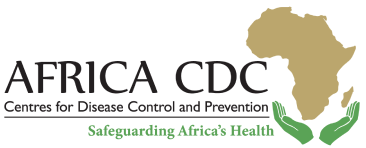 Partnership with Africa CDC
The Africa Centres for Disease Control and Prevention (Africa CDC) is collaborating with CcHUB to support innovative communications projects based on African languages at the semi-urban and rural population across Africa.
The collaboration will focus on projects delivering vetted critical information from Africa CDC to Africans...
Read more
..in remote areas using innovative and culturally sensitive messaging. This involves educating the public and ensuring fact-based information reaches even remote locations through such approaches like comics, animation, illustrations, infographics, interactive SMS, Mobile apps etc. The selected teams are supported with grant funding of up to $5000 for research and design support. This collaboration is supported by the Joint African Union – German Cooperation on Citizens Engagement and Innovative Data Use for Africa's Development (Data-Cipation) programme implemented by Deutsche Gesellschaft für Internationale Zusammenarbeit (GIZ).