Co-Creation Hub, in collaboration with Google, the Ministry of ICT and Innovation Rwanda, and Mojaloop Foundation, is excited to announce the six startups selected for the second cohort of the Fintech Incubation Programme.
In July 2022, the first cohort of the Fintech Incubation Programme was concluded with a demo day that hosted investors, entrepreneurship support organizations and the government of Rwanda, ably represented by the Minister of ICT, H. E. Ms Paula Ingabire. The three-month programme is designed to support early-stage technology startups building solutions that are focused on increasing financial inclusion. In the first cohort of the programme, nine startups were selected. Some of these startups have been subsequently selected to participate in Google's Black founders fund, which provides $100,000 non-dilutive cash awards.
The Fintech Incubation Programme is part of the Fintech Innovation Programme, an array of developmental programmes designed to accelerate Rwanda's digital transformation in order to drive inclusive economic development by leveraging technology and fostering a pan-African innovation ecosystem.
After a thorough review process, the following six startups were selected to join the second cohort of the Fintech Incubation programme:
Expensa:
Expensa brings an end to the burden of repetitive payments by providing businesses with a platform that automates recurring expenses like payroll, employee benefits, rent, internet, and other bills. Through its software, businesses set up their expenses once and receive receipts for every transaction thereafter.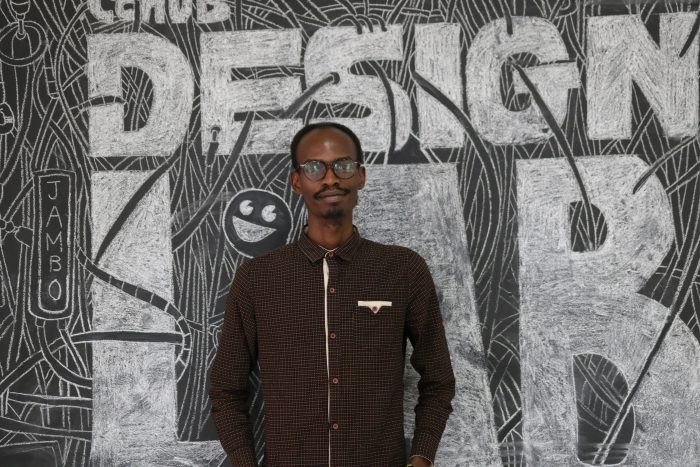 Gwiza:
Gwiza is a purpose-built digital wallet & financial services solution enabling savings and investment group members to achieve their financial goals while giving them access to bill payment features within the same application.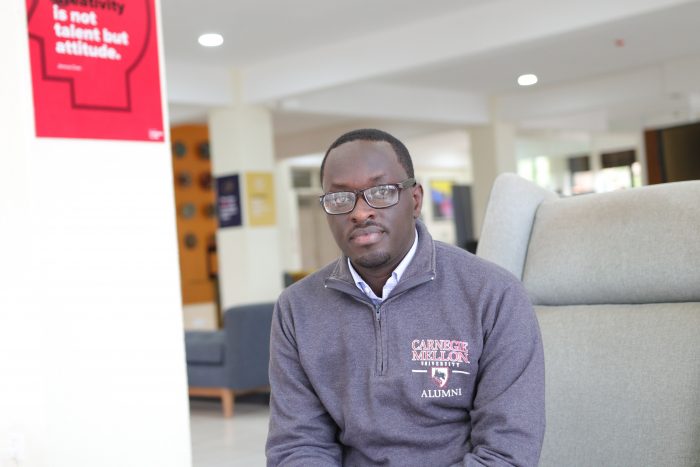 Hepta Pay:
Hepta Pay is an online agent for mobile money in East Africa that allows customers to transfer money from their debit or credit cards into mobile money platforms in Kenya, Rwanda, Uganda, and the Democratic Republic of Congo (DRC) without the requirement of customer sign-up.
Kayko:
Kayko is redefining record-keeping and financial access for micro-businesses. Through its digital ledger, micro-businesses record their sales, expenses and credits as well as accept digital payments.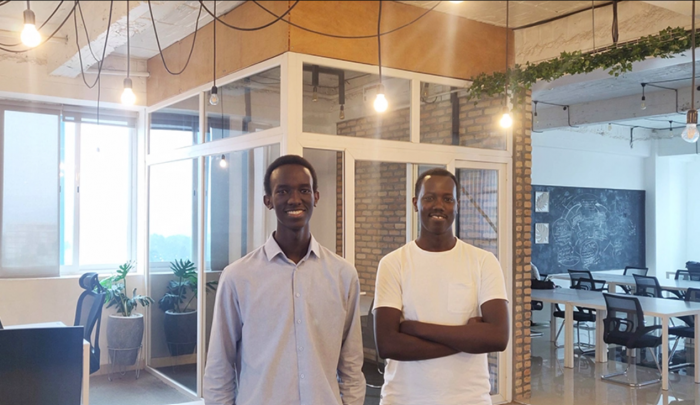 SchoolNest Pay:
SchoolNest Pay is driving a cashless economy in schools with its all-in-one payment solution characterized by instant bank reconciliation, proper record tracking and payment flexibility. The product uses a novel smartcard infrastructure which also helps the school administration to track transactions and maintain transparency.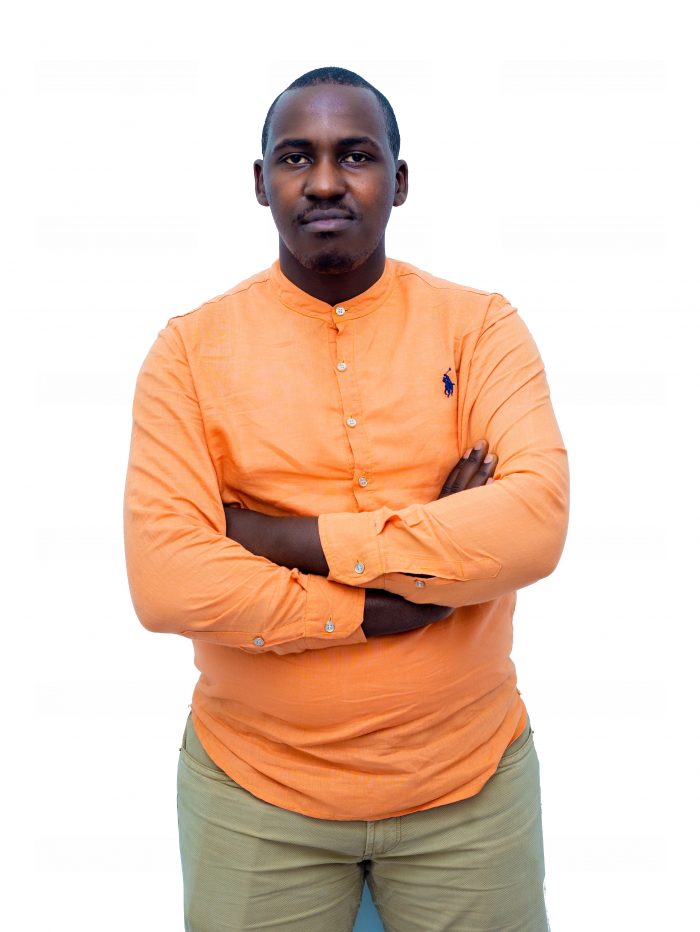 Smart Ikigega:
Smart ikigega is eliminating post-harvest loss for farmers and providing access to financial services including cashless payment and direct loans by leveraging their harvest data to enable them to build pre-harvest market connections without requiring the farmers to come online.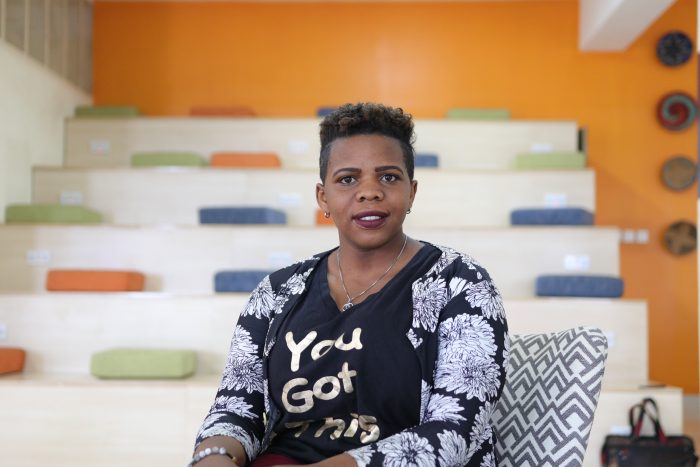 Over the next three months, CcHUB will be supporting the teams to achieve product stability and scalability, market readiness and investment. They will be able to leverage mentorship from industry and domain experts while taking advantage of Google products and Mojaloop. This second cohort of the program will conclude with a demo day in December 2022, where the startups will present to investors.
If you would like to receive first-hand information and unrestricted access to any of the events (demo day, showcase, etc.) that will take place during the programme, kindly register your interest here.