Unquestionably, teachers have always been seeking opportunities to increase their earning potential and better working condition both within and outside the country. The recent announcement by the UK Teaching regulatory agency to recruit qualified teachers to make up for deficits in their educational system has raised a glimmer of hope however this is detrimental in a country with poor educational indices. The sub-Saharan African region has the lowest proportion of teachers with minimum qualifications, with only 65% of primary and 51% of secondary teachers trained in 2020 (UNESCO Institute for Statistics (UIS) database, 2020).
Nigeria has a shortage of skilled workforce with a vast deficit of 277,537 teachers in the basic education sector. The teaching profession in Nigeria is plagued with a lack of basic resources and infrastructure for both teachers and students, large students to teachers ratio, bureaucratic challenges in dealing with complex administrative procedures, including obtaining certifications, promotions, and benefits, and irregular payment of salaries "Some Nigerian states owe teachers between four and 18 months of salaries, as the Secretary-General of Nigeria Union of Teachers" Dr. Mike Ike Ene"
The intending human capital flight of Teachers will be targeted at the best of the best, unfortunately, this won't only affect the teaching profession but could spiral into an economic disaster witnessing as Nigeria is already experiencing a deteriorating and challenging economic situation, owing to the unprecedented brain drain in the last couple of years. During our Fireside chats a monthly discussion session for teachers to talk and co-create practical solutions to challenges affecting the teaching profession in Nigeria. We surveyed our attendees to understand their perception of immigrating outside the country as a teacher. All teachers responded in the affirmative to leaving the country if such an opportunity presents itself. About 73.7% of teachers have searched for international opportunities in the past few months.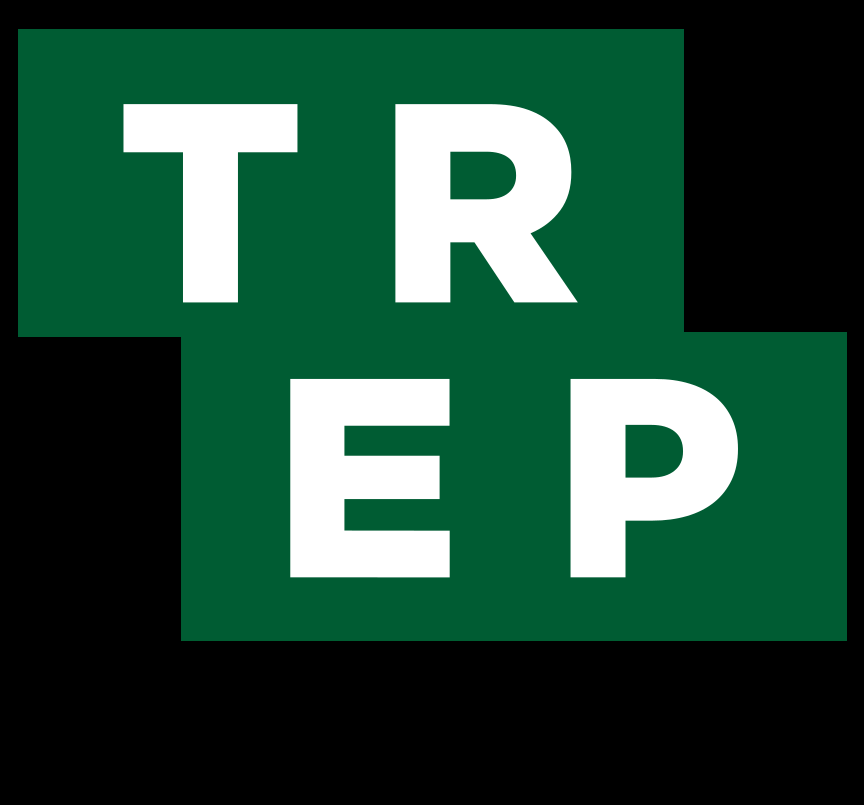 Although only about 15.8% have applied for these international opportunities, the major reason why most teachers are yet to apply is that they do not possess the required certification eg the TRCN certificate.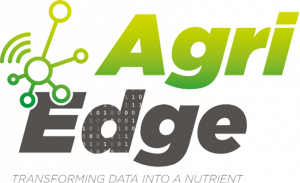 Probing further to understand the reasons why teachers are determined to leave the country. The majority of teachers want to be better remunerated, improve their living standards, and have better access to opportunities. Some excerpts from teachers are below;
"It is an avenue to explore and become a better teacher, learning different strategic and fascinating ways of teaching".
"As a teacher I want to explore the world, to learn, relearn and unlearn"
"To get access to scholarship and other teaching conferences that can develop my personality"
"I wanted a new exposure, more finances, a better standard of living"
"For better improvement in teaching services and remuneration"
"To learn more, grow more, and help my children to gain from culture and training".
Speaking with our panelists who have been opportune to teach internationally and locally, we asked what makes teaching more attractive in other countries compared to our context. Our panelists believe there are laudable innovative solutions that have been created but are yet to be implemented, however, a great deal remains to be done. One important solution is promoting teachers' agency and autonomy, they should be allowed to make the best decision for their students, instead of having a stifled scheme of work or rules to follow. 
Other solutions were:
Increase remuneration
Improve Teacher's professional continuous development
Targeted scholarships for pre-service teachers
Scholarship and collaboration for exchange programs with other countries.
Providing an avenue for teachers to be recognized locally and internationally.
Job security and safety
Avenue to switch careers within the education space (Curriculum development, leadership, management, consulting)